Simultaneous Interpreting
---
In simultaneous interpreting, the interpreter speaks at the same time as the speaker, making use of special technical equipment. The audience listens to the interpreter through headphones.
If your venue does not offer interpreting booths we can provide portable equipment at an additional fee.
INTERPRETACIÓN SIMULTÁNEA
---
En la interpretación simultánea, el intérprete habla al mismo tiempo que el ponente, utilizando equipo técnico especializado. La audiencia escucha al intérprete mediante auriculares.
Si su local no dispone de cabinas de interpretación, le ofrecemos nuestro equipo portátil por un suplemento adicional.
.
Синхронный перевод
---
При синхронном переводе переводчик говорит одновременно с выступающим, используя при этом специальное техническое оборудование. Сидящая в зале
публика слушает переводчика через наушники.
Если ваш зал не оборудован кабинами для синхронного перевода, мы можем предоставить переносную систему типа Infopor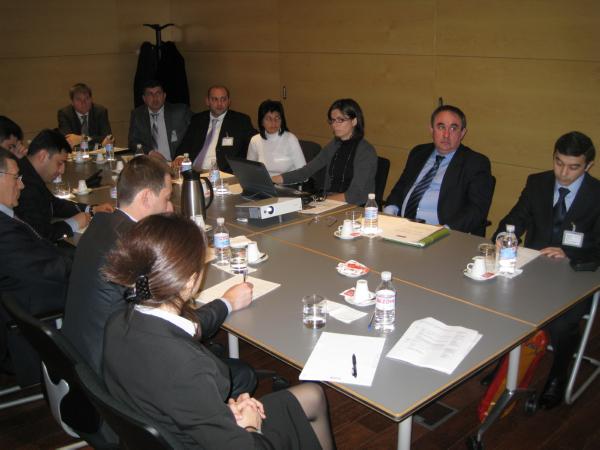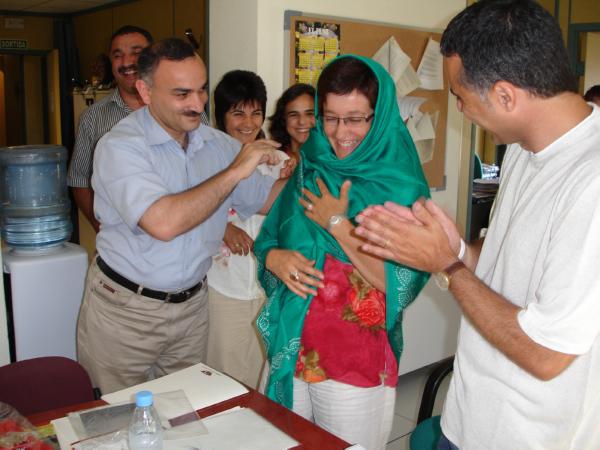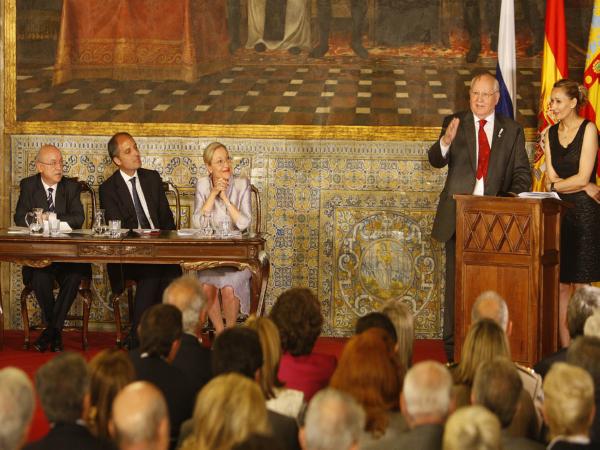 ---